Meet Corey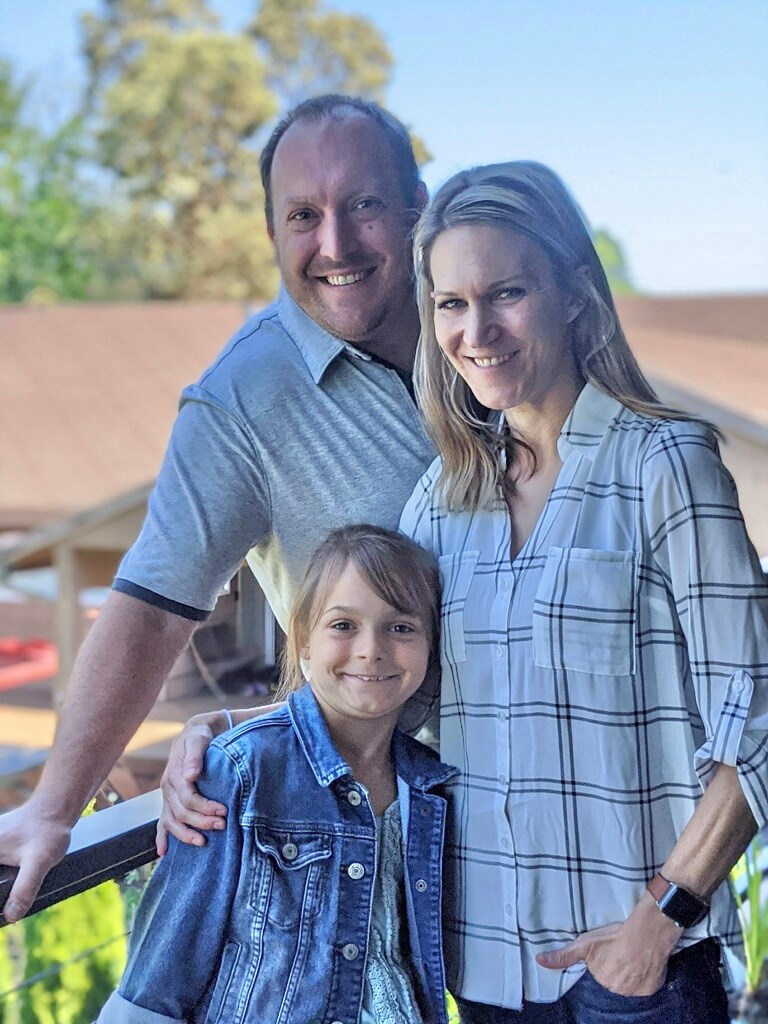 I'm a dad, a product of Camas Schools, and a classroom teacher of 13 years, and a currently serving Board Director. I know from firsthand experience that strong schools build strong communities and that we do better when strong local school boards use their leadership and initiative to make decisions that best serve the needs of all children.
My family has strong roots in Camas. My grandpa, Paul Hagensen, was a member of the Camas High School Class of 1946. He and my grandma, Betty, later owned and operated Fern Prairie Market with the help of their five kids (I worked there later on, too). All five of their kids graduated from CHS, including my mom, Debbie, in 1975. She and my dad, Dan McEnry, who was born and raised in Washougal (don't hold it against him), raised me and my two brothers, Devin and Casey, in Camas. As a member of the CHS Class of 2003, I was the last class to graduate out of the "old" Camas High School (now Liberty Middle School).
I met my future wife, Kristin, growing up on Prune Hill. As neighbors and best friends during our elementary years we formed a strong bond that endured even after her family moved to Vancouver. In our adult years, we were reunited when both of us ended up as teachers in the Hockinson School District. We've been married 10 years. Kristin is an elementary teacher in Camas, first at Lacamas and now at Camas Connect Academy. Our amazing daughter, Molly, will be entering the 4th grade at Helen Baller in the fall of 2021. It's exciting to know that Molly's graduation in 2030 will mark the fourth generation of our family to graduate from the Camas School District.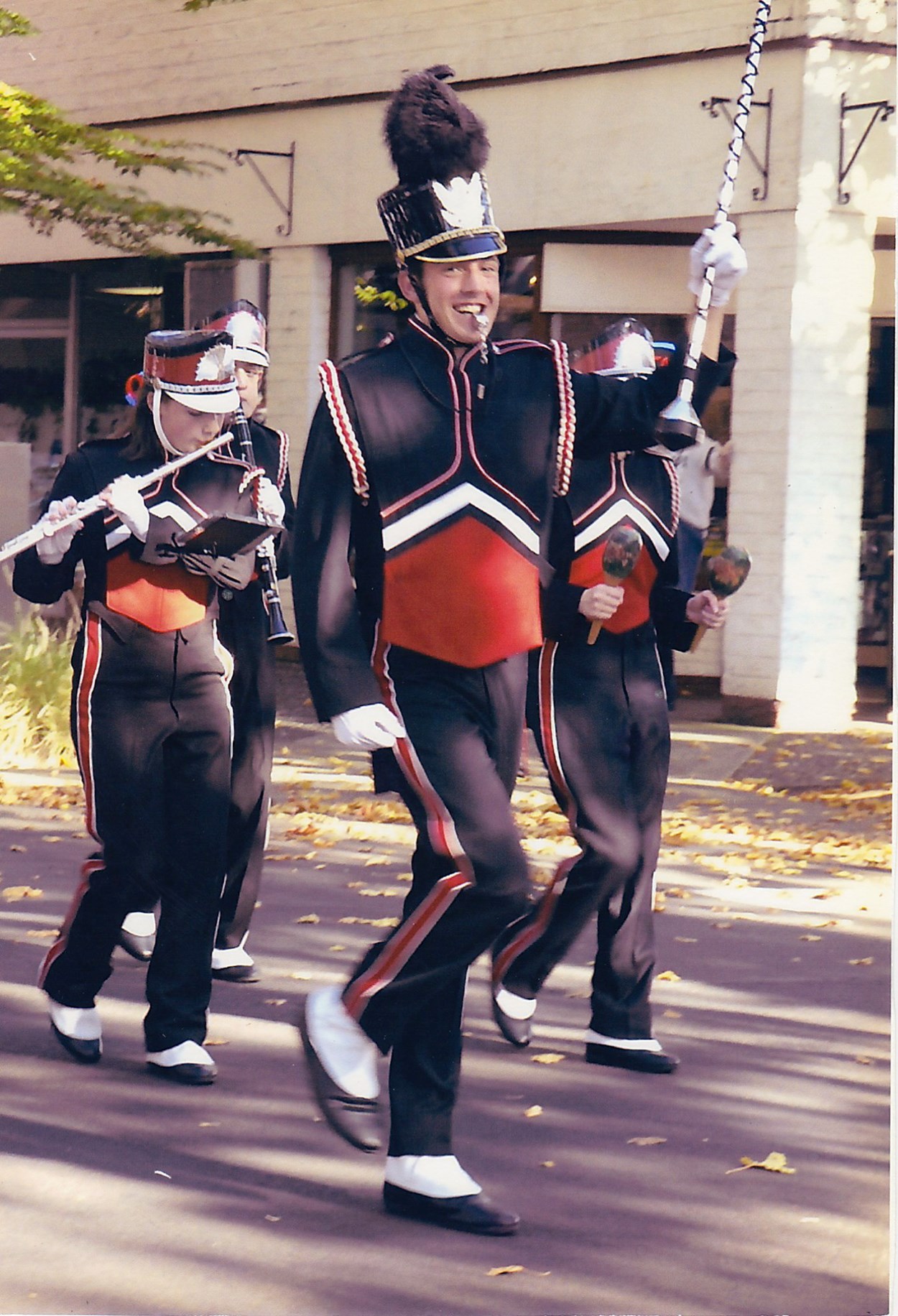 Public education has always been a strong core value in my family. It was my experience as a student at Helen Baller and Dorothy Fox Elementary Schools, JDZ and Skyridge Middle Schools, and Camas High School that shaped and inspired my life, giving me the opportunity to be the first in my family to graduate from college. I earned my Bachelor's Degree at Western Washington University and my Master's Degree from Sam Houston State University. It was also in those Camas schools, specifically as a member of the JDZ, Skyridge, and CHS bands, that I discovered my love for music, the subject I teach today.
As the band director at Hockinson High School, I am fortunate to go to work every day and guide young adults on a path of personal growth, discovery, and contribution to the greater good. Music and the arts are crucial to the development of a well-rounded and creative human being. While not every one of my students grow up to be a virtuoso musician (though some have), the benefits of music on the mind, body, and soul cannot be overstated. In some cases, music has even saved their lives. Lending my voice to the renovation and reopening of the Garver Theater has been one of the high points of my time on the board. Seeing new life being breathed into that building, a building where a production of My Fair Lady set me on a path to become a band director, fills me with excitement and optimism for those who will soon grace its stage.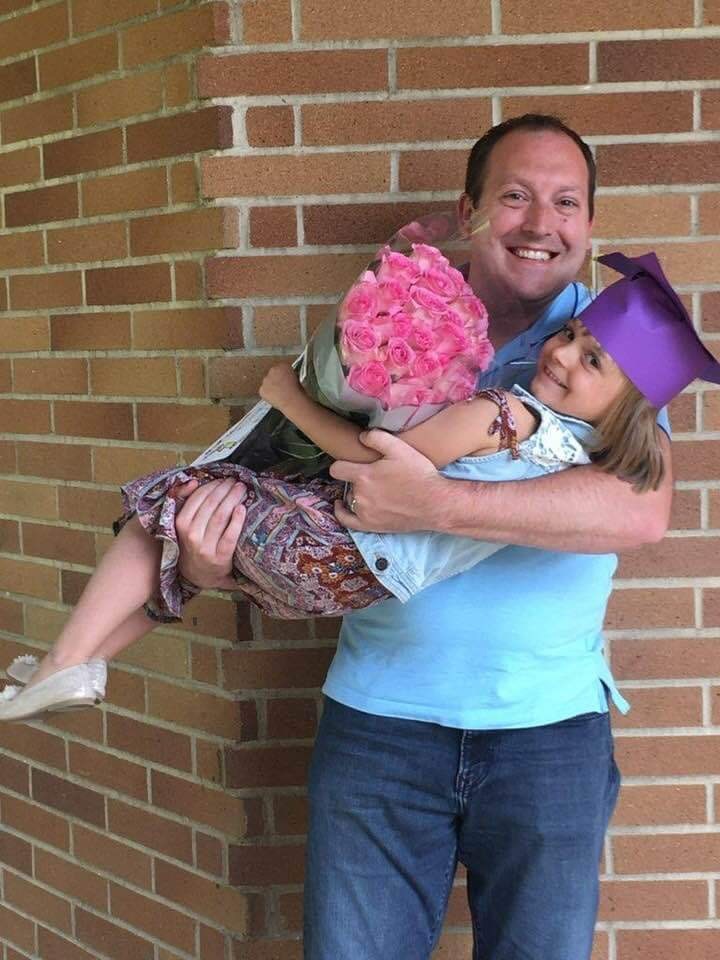 My experience as an educator helps guide my decisions and work on the Camas School Board. Through it all, I have used my experience as a dad, educator, and longtime Camas resident to unite traditional Camas values and experiences with innovative, twenty-first century skills and knowledge to position each Camas student for success in their chosen pathway after graduation. I look forward to being able to continue to serve our community and school district that I hold so dear and that has given me so much.